Window Tinting and Security Solutions
Best Sun Control's Services
Protect your investment. Find out how window film can benefit your home.
Learn about the different types of film and choose the right one for your business.
Reduce UV Light
Installing window film is the most cost effective solution to reducing UV light in your home or business. Film knocks out 99% of the UV light, reduces the heat impact and softens visible light.
Get Rid of Hot Spots
Enjoy 100% of your space at all times. No more avoiding certain areas in your home or business because of the heat from the sun.
Work Glare Free
Window film also diminishes the glare in your home or business that is caused by the sun. View your screens, read, or simply see comfortably at home or work when you install widow film.
Protect Your Furniture
The biggest factor for furniture and wood floor fading is caused by UV. Window Film gets rid of 99% of UV light!
Add To Your Aesthetic
Decorative film has all the benefits of "regular film" in addition to being decorative and adding to your privacy. Great for conference rooms, cabinets, showers, etc.
Privacy When You Need It
Smart Window Film allows you to add privacy to any room when you need it but remove it when you don't, with an easy "on" and "off" switch.
Riot Glass, Ultimate Glass Protection
All of our security glass offerings protect against forced entry, and all are virtually invisible and undetectable.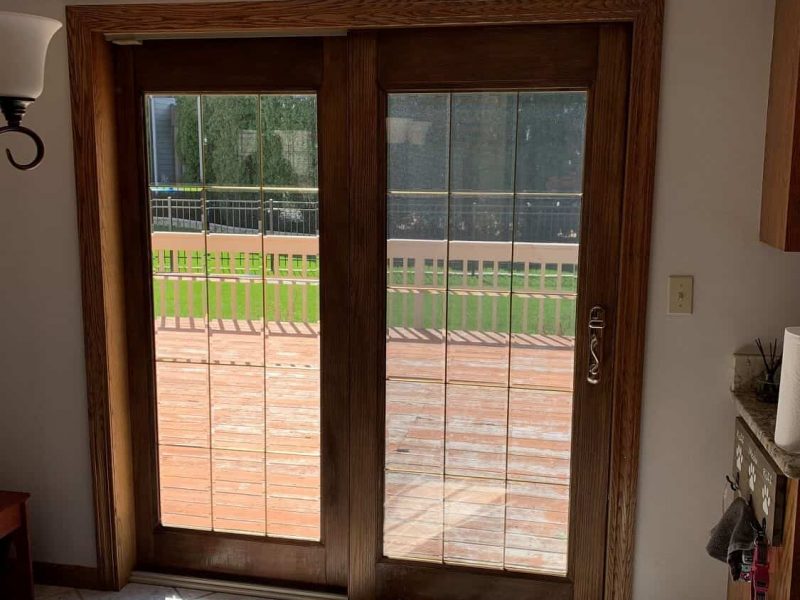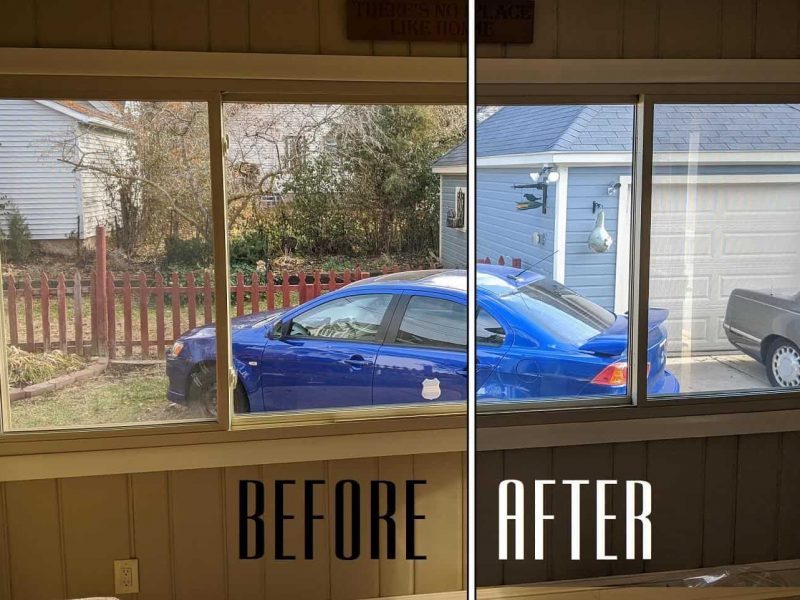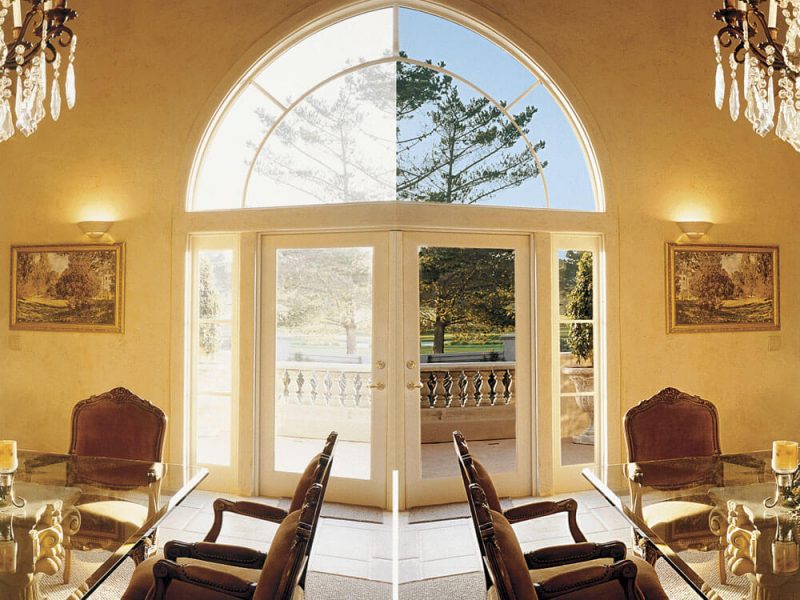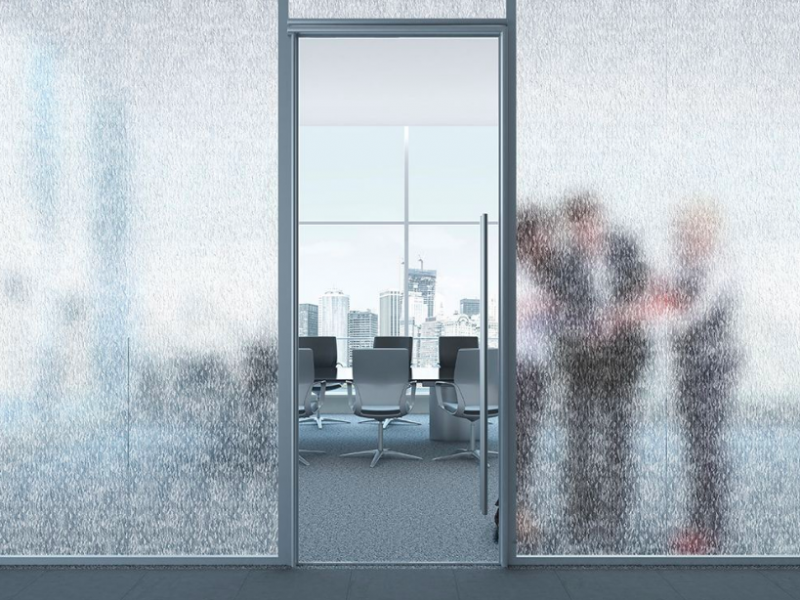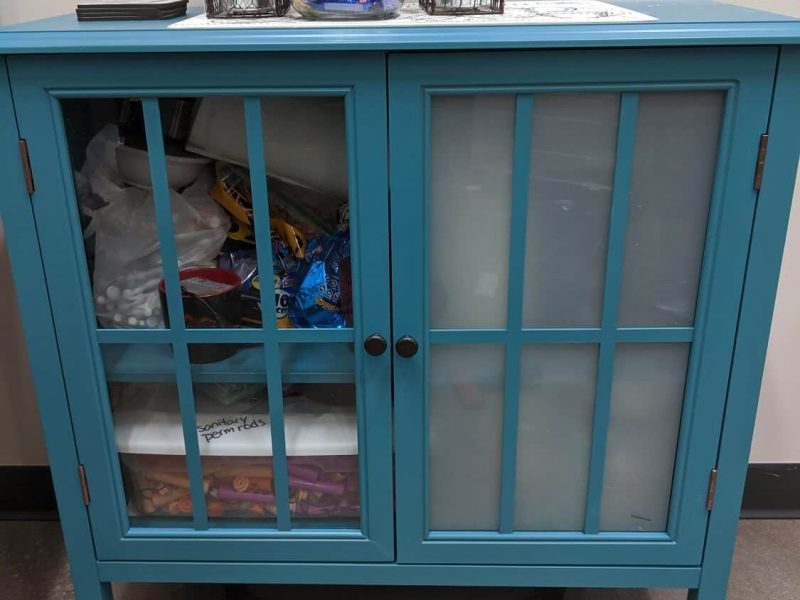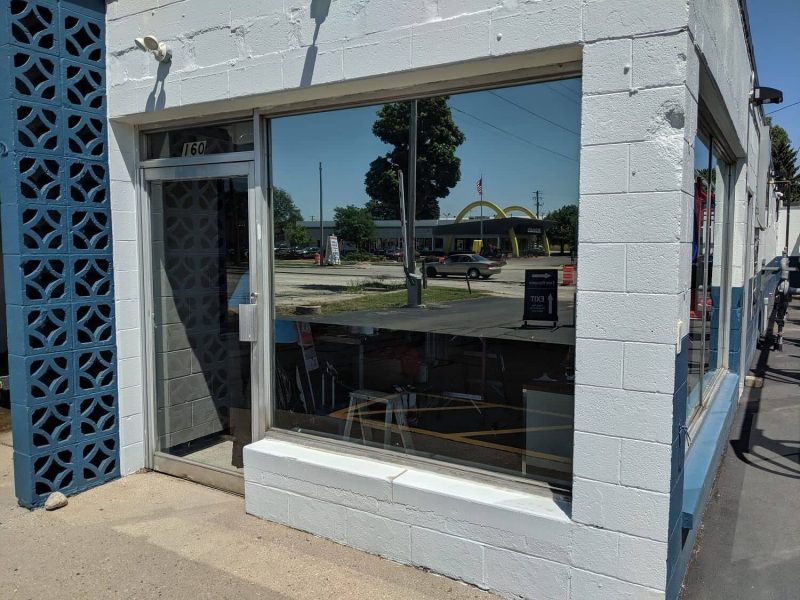 Need more privacy & security not just film?

We provide a wide variety of Safety and Security window films and are proud to be Wisconsin's only Riot Glass dealer.
Optional: Leave us a message or any questions you might have.