Decorative Window Services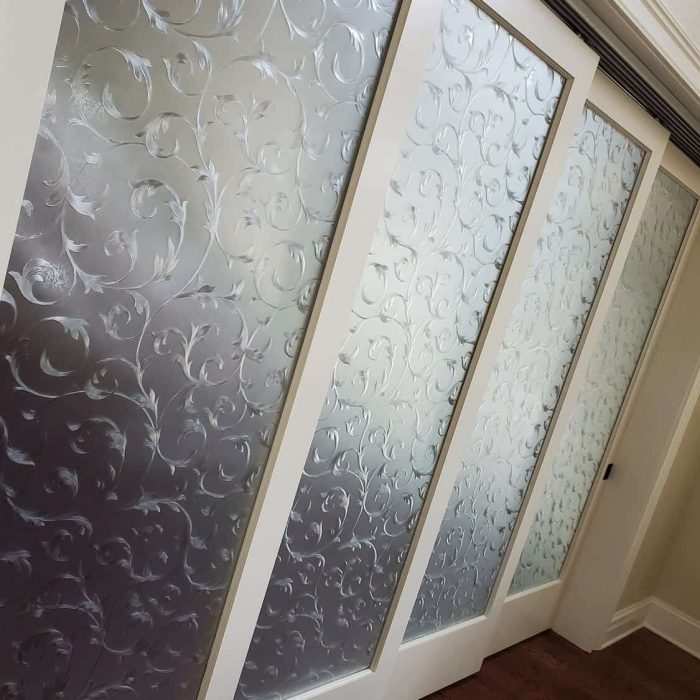 Decorative Film For Any Space
Best Sun Control is proud to be a certified SOLYX decorative film installer. Looking to wow your clients or guests with a decorative film for your glass filled environment? Want to add that little bit of privacy to certain rooms at home or work? Decorative films are a great way to enhance the look and feel of any space. Check the full list of different designs below. Trust us, there are PLENTY to choose from.
Our team of experts is ready to help
Add a decorative piece plus be glare free, by installing decorative film.
Give our experts a call to get started with a free quote. 
Browse Decorative Film Options
100+ Options to choose from. Visit SOLYX to view more